I've said it before and I'll say it again – Autumn is my favorite time of year in the Hudson Valley. There's so much to do and not enough weekends to take it all in….leaf peeping, scenic hiking, harvest festivals, craft fairs, and one of my favorite activities – apple picking.   The Hudson Valley has many "pick your own" orchards to choose from, here are some of our local favorites:
Apple Hill Farm
124 Route 32, New Paltz
(845) 255-1605
Located in the town of New Paltz, Apple Hill Farm overlooks the scenic Shawangunk and Catskill Mountains. Pick your own begins Friday September 8th with McIntosh, Cortland and Opalescent and continues through the month of October.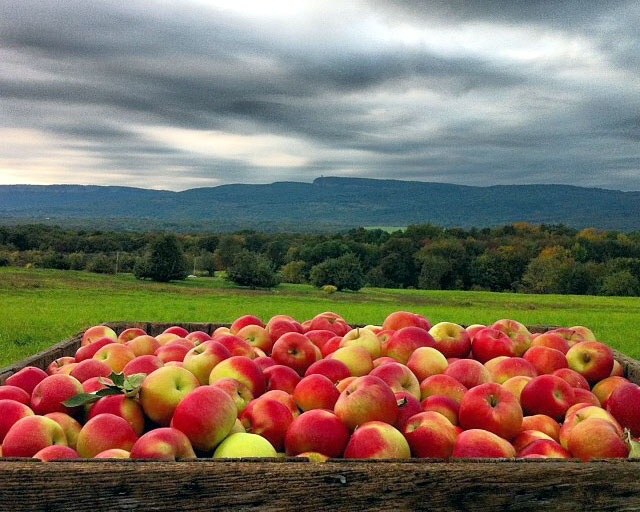 Wilklow Orchards
341 Pancake Hollow Road, Highland
(845) 691-2339
Open in September and October from 9am till 6pm every day. Wilklow Orchards' offers apple picking with over 13 different varieties that ripen at different times throughout the season, so every fall weekend is a good time to visit.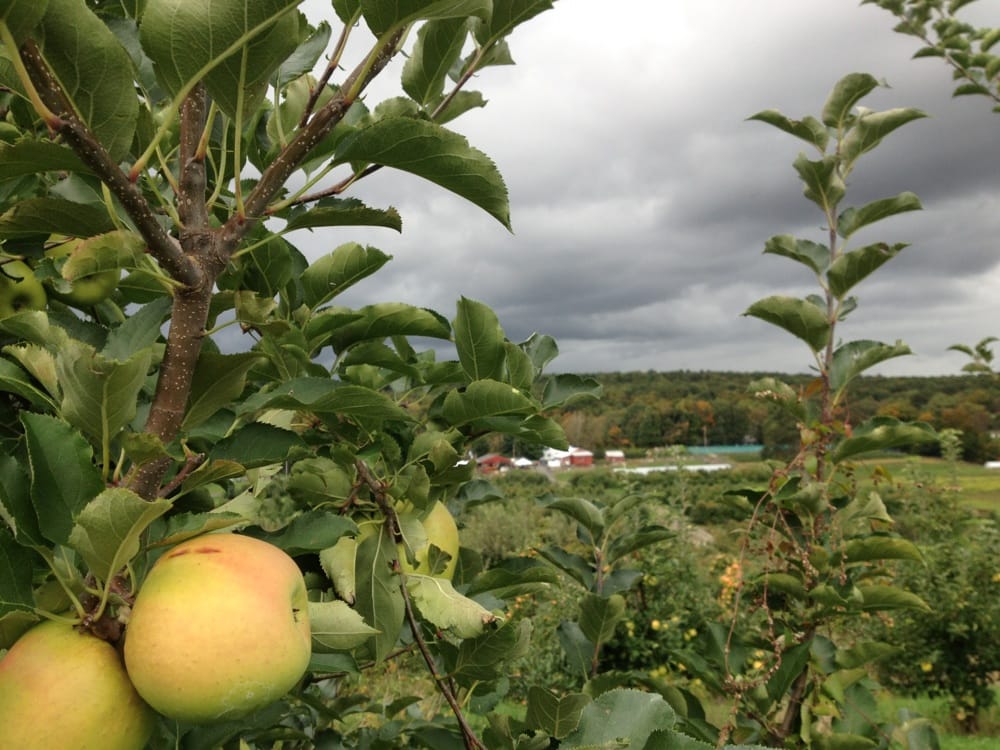 Jenkins-Lueken Orchard
69 Yankee Folly Road, New Paltz
(845) 255-0999
This year, apple picking begins on September 9th from 10:00am – 5:30pm. Please call ahead if you have a particular variety of apple in mind to pick to get a more accurate estimate of availability.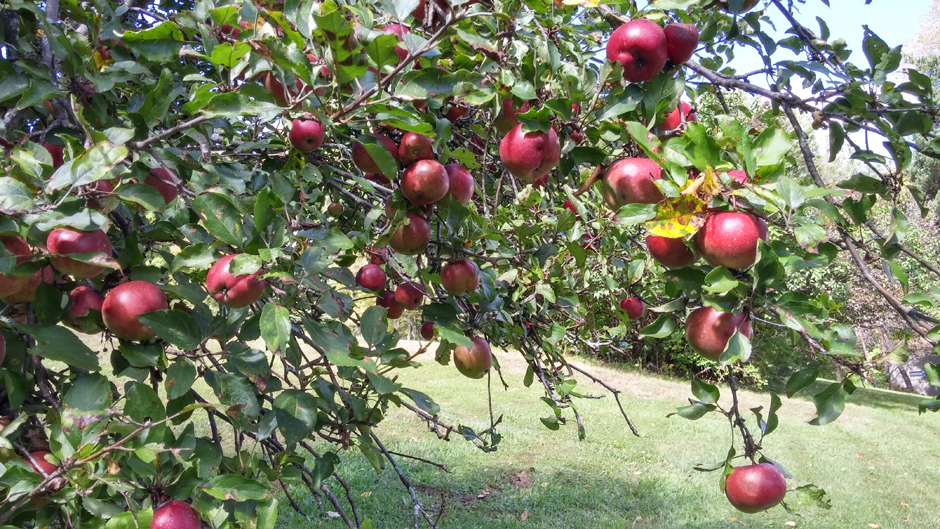 Rose Hill Farm
19 Rose Hill Farm, Red Hook
(845) 758-4215
Located in Red Hook, NY, Rose Hill Farm is a historic family owned Pick Your Own fruit orchard established in 1798. Open for pick your own from September 9th through October, Sat – Sun: 10am-6pm. They offer several varieties including Gala, Honeycrisp, Macintosh and Courtland; check the website for dates available.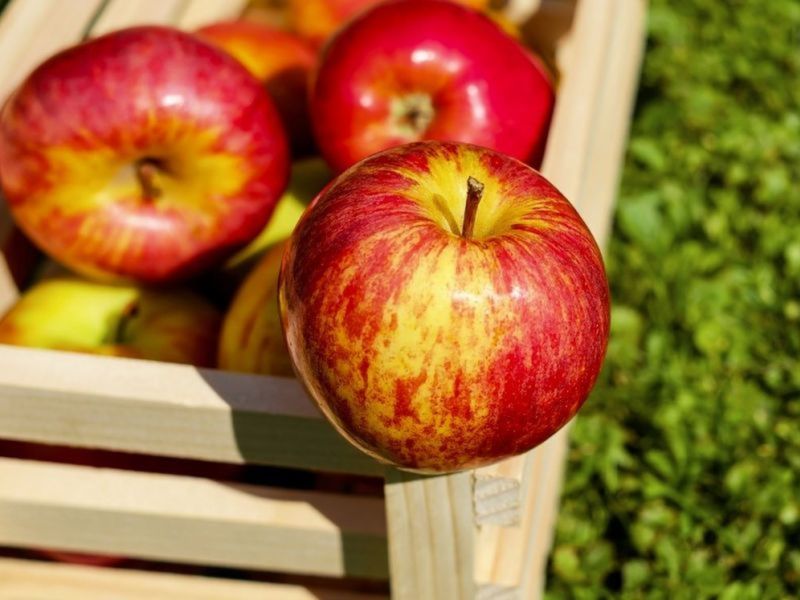 Dressel Farms
271 Route 208, New Paltz
(845) 255-0693
Dressel Farms has over 400 acres devoted to apple trees, including some 20 different varieties. Open for pick your own every weekend of September and October, 10am-4pm. Check the website for the ripening schedule for details on different varieties available.
Wrights Farm
699 State Rt. 208, Gardiner
(845) 255 – 5300
Pick Your Own Apples 2017 begins September 8th and runs till the end of October. Start at the farm stand to get your bags and then drive your car into the orchard. Once you are in the orchard feel free to lay out a blanket, picnic, take a hike, Bar-B-Q, play football, and just plain relax, oh and pick some apples too.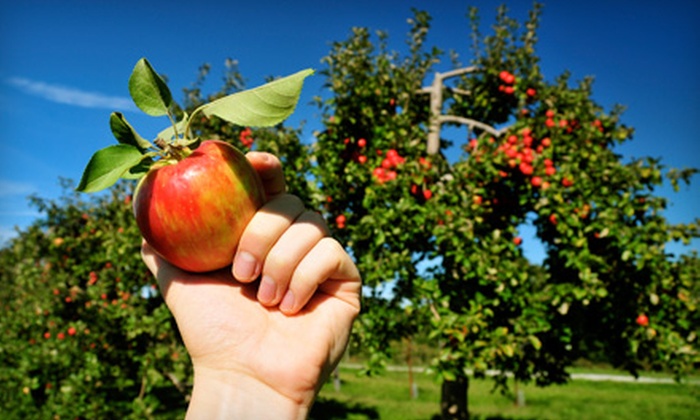 ---
---
You might also like
---