We've talked before about the many benefits of shopping at local farmers' markets and the many choices we have for incredibly fresh produce in the Hudson Valley.  Buying from local farms and markets not only supports local farmers but it also ensures you'll be purchasing what's locally grown in our region and what's in season. I recently made a visit to the Kingston Uptown Farmers Market and picked up some of what's in season for some summer grilling.
Kingston Uptown Farmers Market
Wall Street
(in front of Old Dutch Church)
Kingston, NY
Saturday, 9am–2pm
May 7–Nov. 26
http://kingstonfarmersmarket.org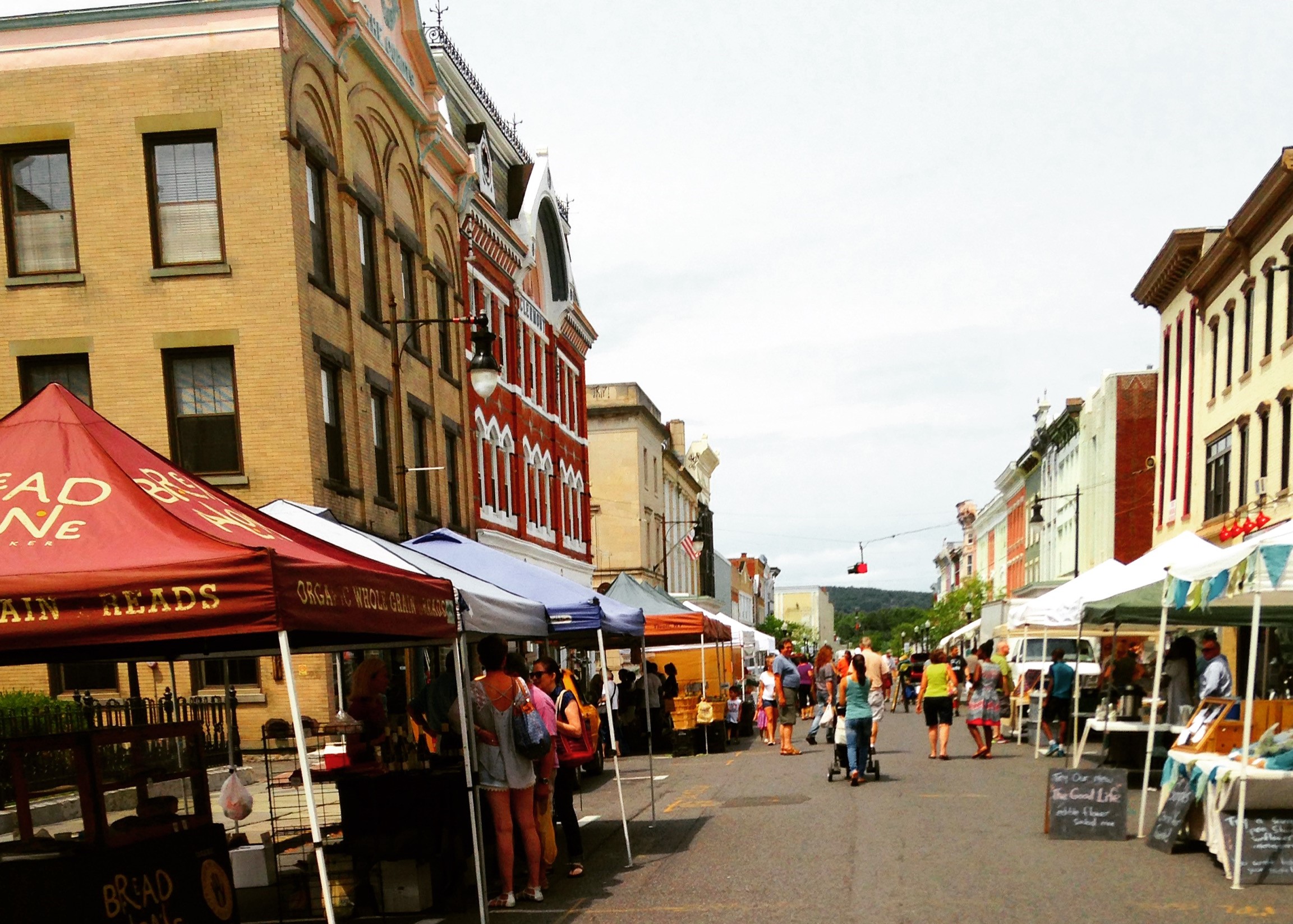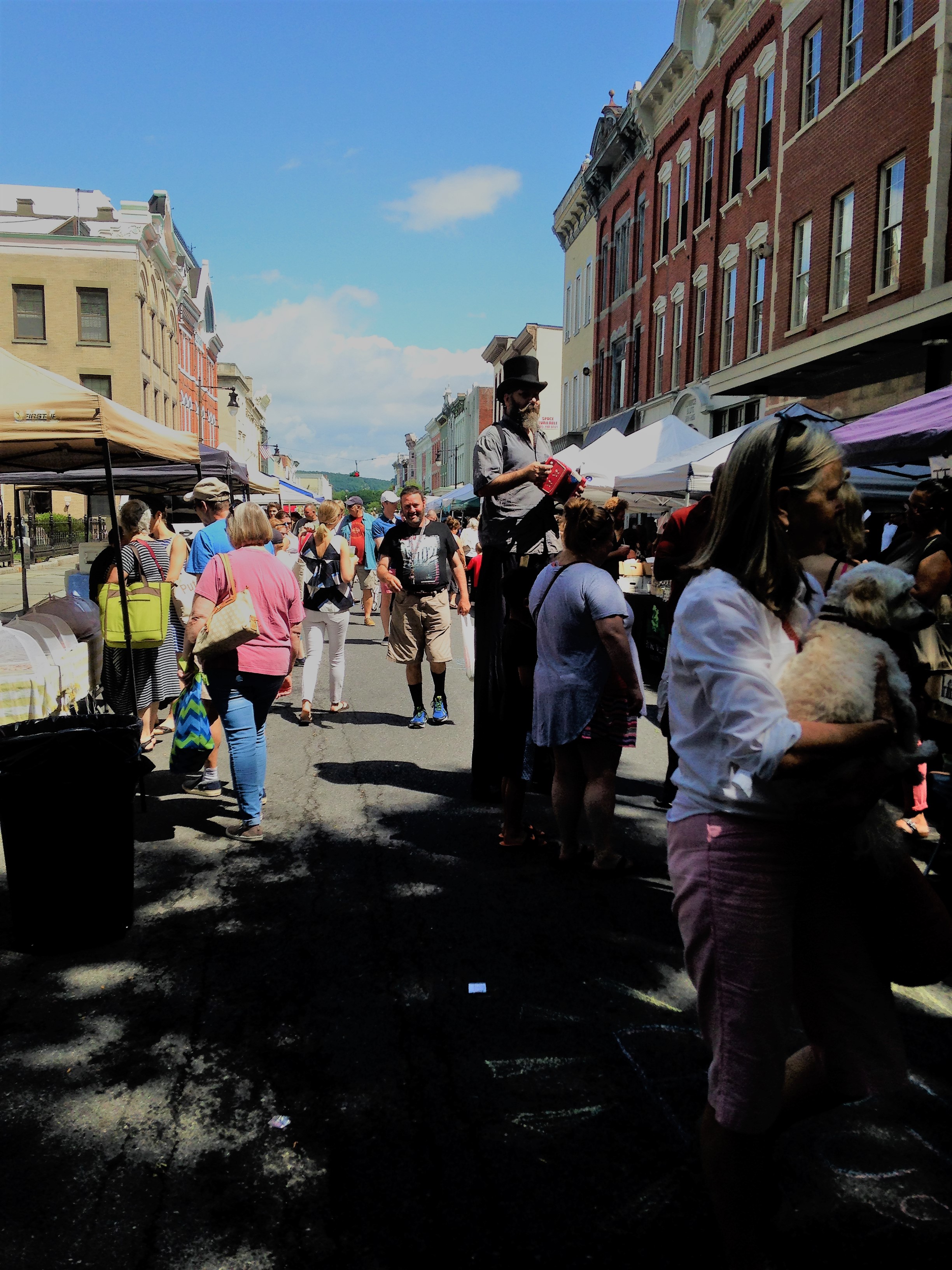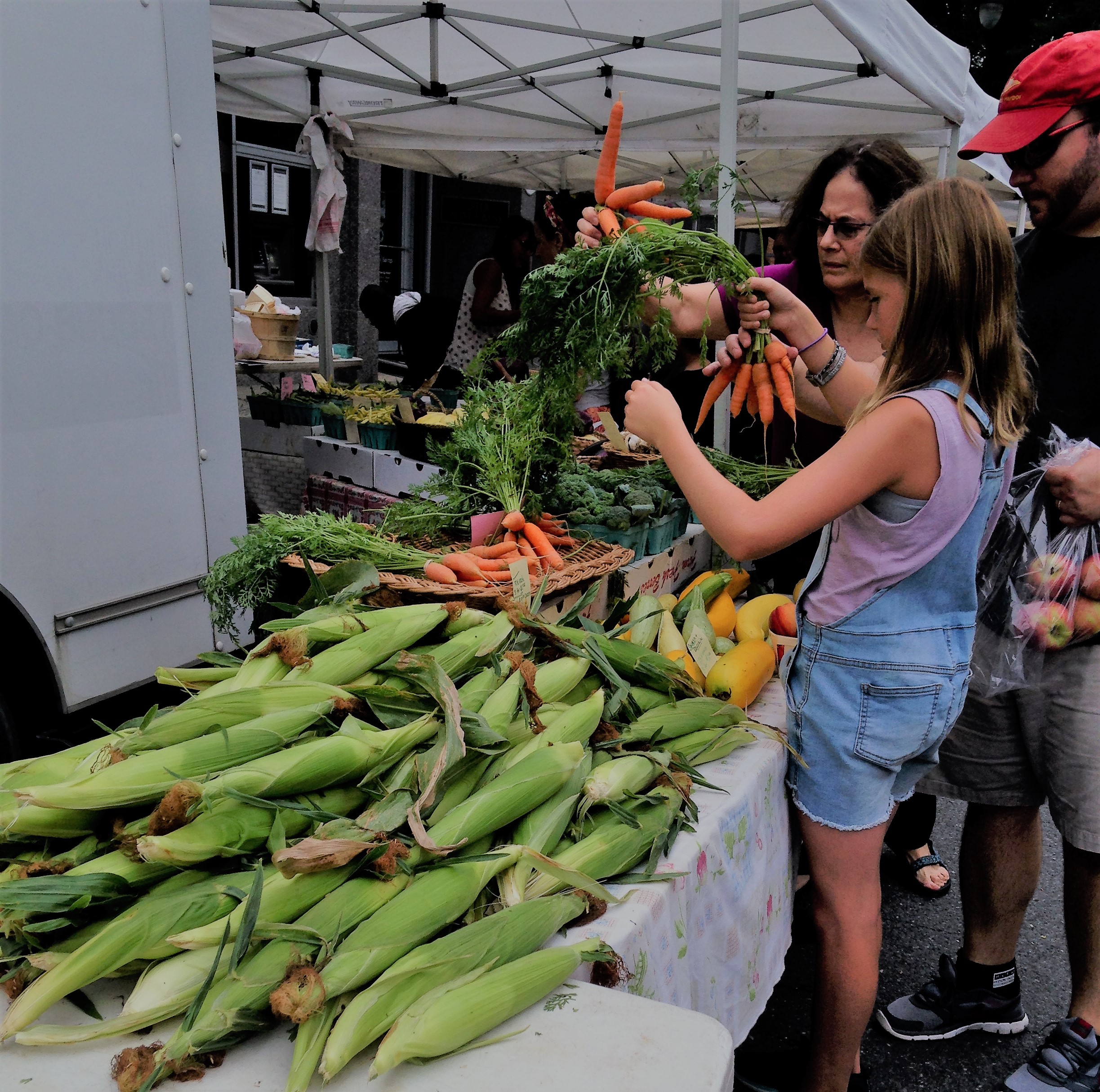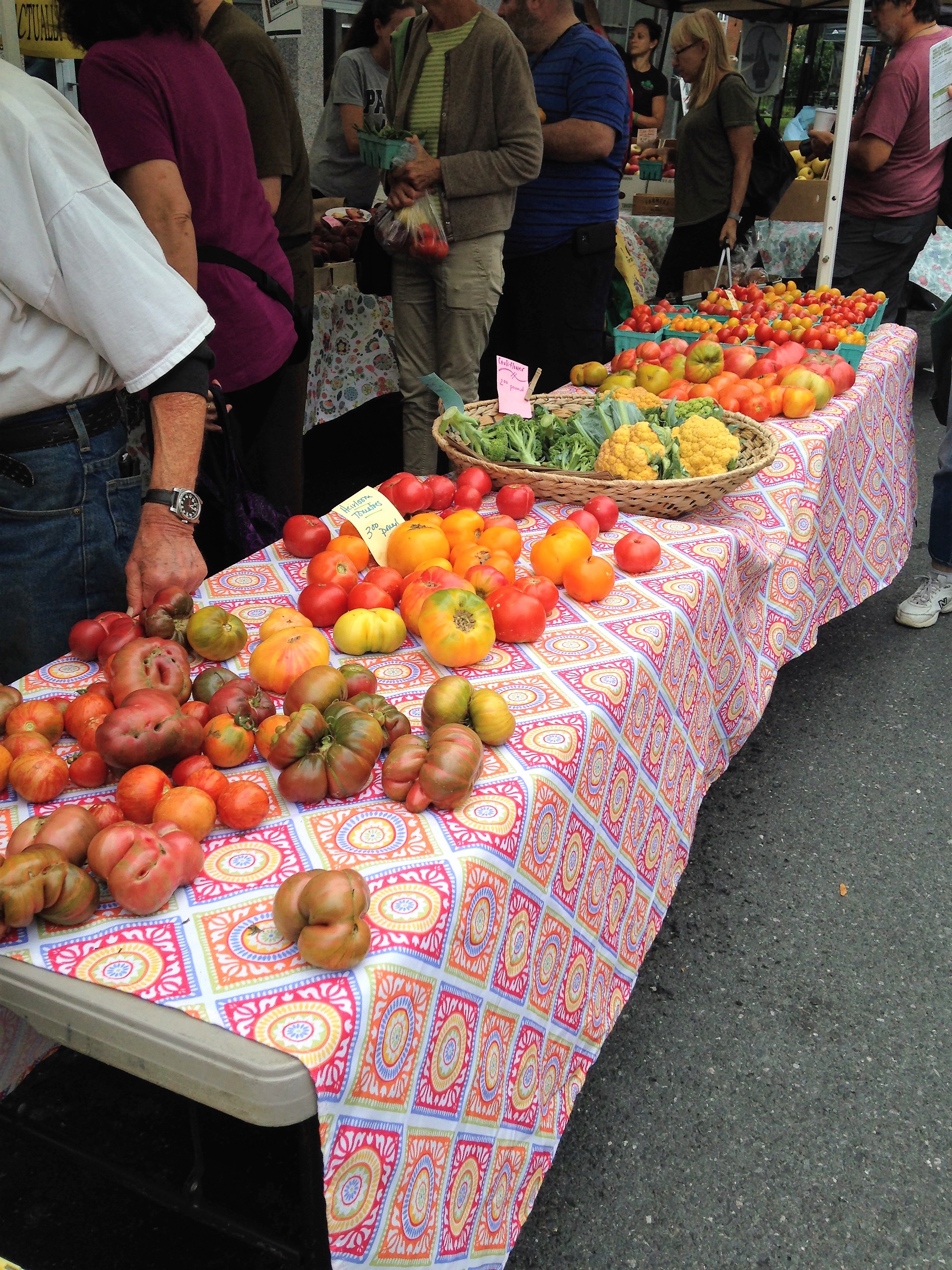 Being that it's summer and tomato season, a variety of beautiful and fresh heirloom tomatoes were available. I decided to pick up some of those to throw on the grill.  I also grabbed some peppers, squash, corn, red onion, eggplant, peppers and zucchini….all fresh and perfect for grilling. The diverse flavors of vegetables are even more pronounced when grilled.  And since all the produce I bought is in season and was grown locally, all it needed was a little olive oil and salt and pepper for seasoning.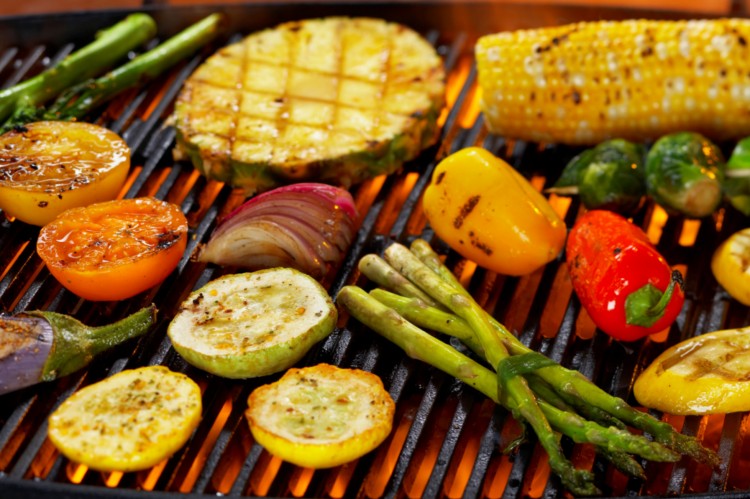 Happy Summer Grilling!
---
---
You might also like
---