We're very excited to share with you a new modern home that has just begun construction at Waterfalls Properties. This project is unique because it is the first time that we've collaborated with clients to design a custom home for an HVCH property.
Often, when we get calls from potential new clients who are interested in our homes, the discussion turns towards the possibility of working with our design team to build a custom home. In the case of Chalet Perche, our clients came to us with lots of questions about what is possible, what costs are typically involved and what to expect over the course of the design and build process.
It soon became clear to the clients that we are intimately familiar with the process of designing and building custom homes and that we understand how significant an undertaking building a new home can be. Since we've worked not only as architects, but also as clients on a number of our own projects, we bring a wealth of experience to this process. In short, we've walked in your shoes. We've learned what pitfalls to look for, how to work efficiently with a construction team, how to stay on time and on budget, and how to design and build in a cost-effective manner in order to produce a final product that is high quality at a competitive cost. We offer experience from both sides of the client-architect equation and thrive on working with clients to mitigate worries throughout the process. In the end, this is part of what convinced the owners of Chalet Perche to build their new home with us.
After talking with us about HVCH and the option to build a custom home, our clients began looking for land. They saw a number of properties, but also had the opportunity to look at some of the property owned by HVCH at Waterfalls Properties. They fell in love with one of the remaining parcels and knew that it would be the perfect place to build their new home. Waterfalls Properties, located in the heart of Hudson Valley just two hours from Manhattan,  offers views of the Shawanagunk Mountains and is adjacent to Mombaccus Creek. Our clients were thrilled by the idea of raising their family so close to outdoor adventures, locally owned restaurants, and family-friendly farms.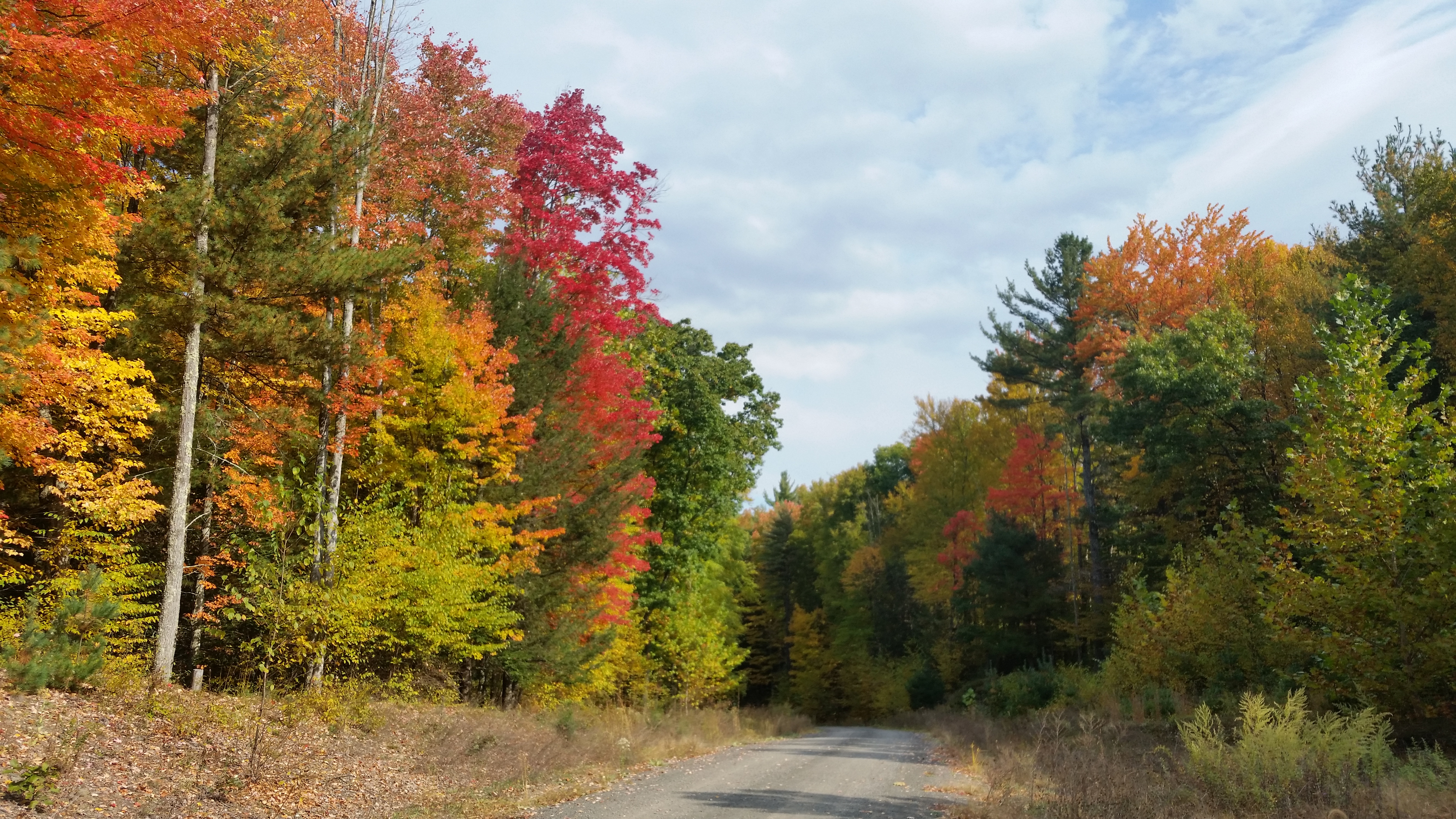 After agreeing on the Waterfalls Properties parcel, we began to work with our architects, Studio MM, to design Chalet Perche. The home is designed for a young, energetic couple that pursues creative endeavors in both their personal and professional lives. As we discussed their needs and dreams for the house, we began to draw inspiration from modern minimalist houses and the iconic French chalet. The clients fell in love with a beautiful Oak tree on the property and we began with organizing the design of the house around views of that tree.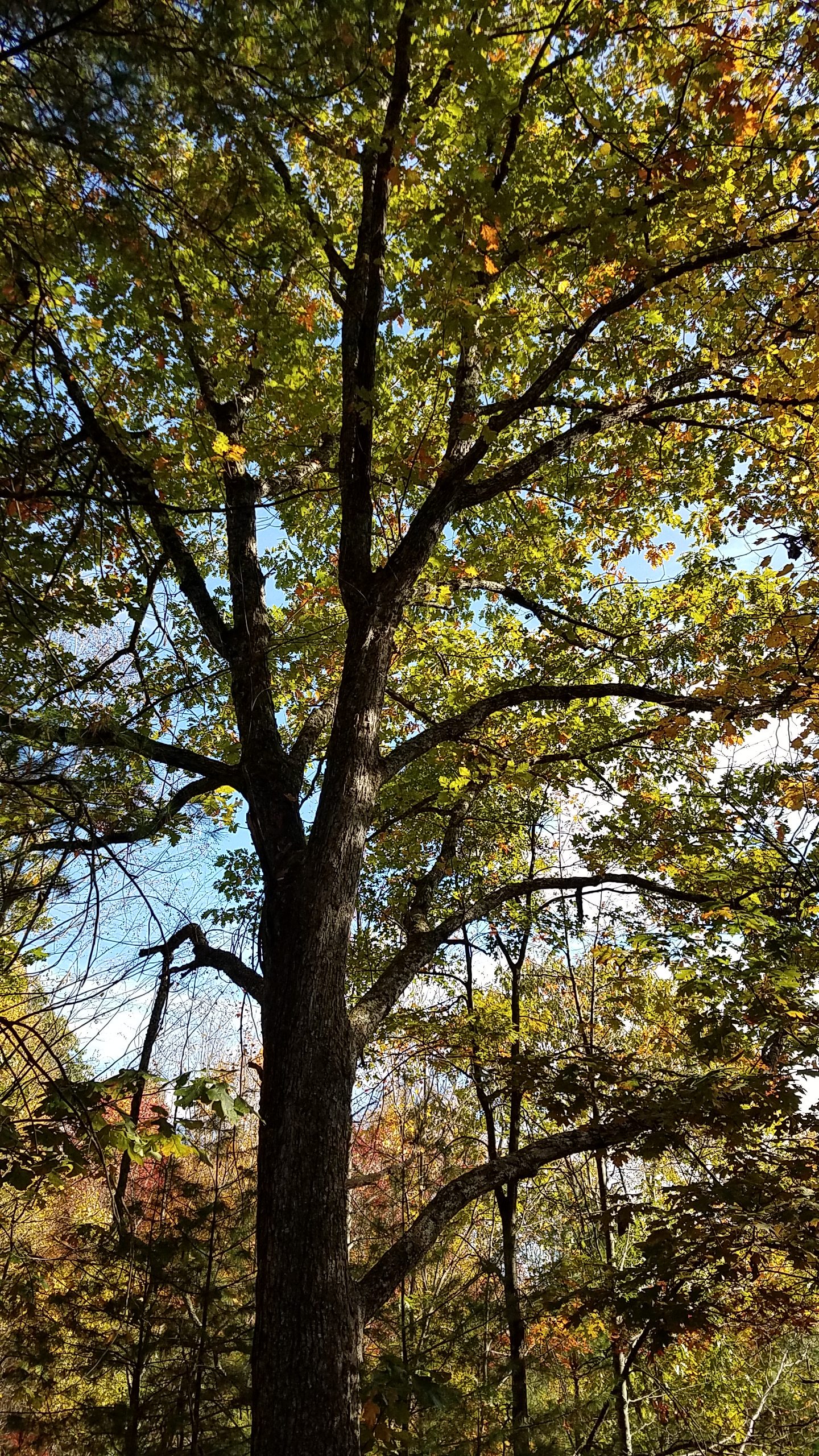 Their love of the site and landscape continued to influence the design throughout the process. We oriented the house to the south and designed an elegant glass entryway that focuses guests on the outdoors and garden beyond.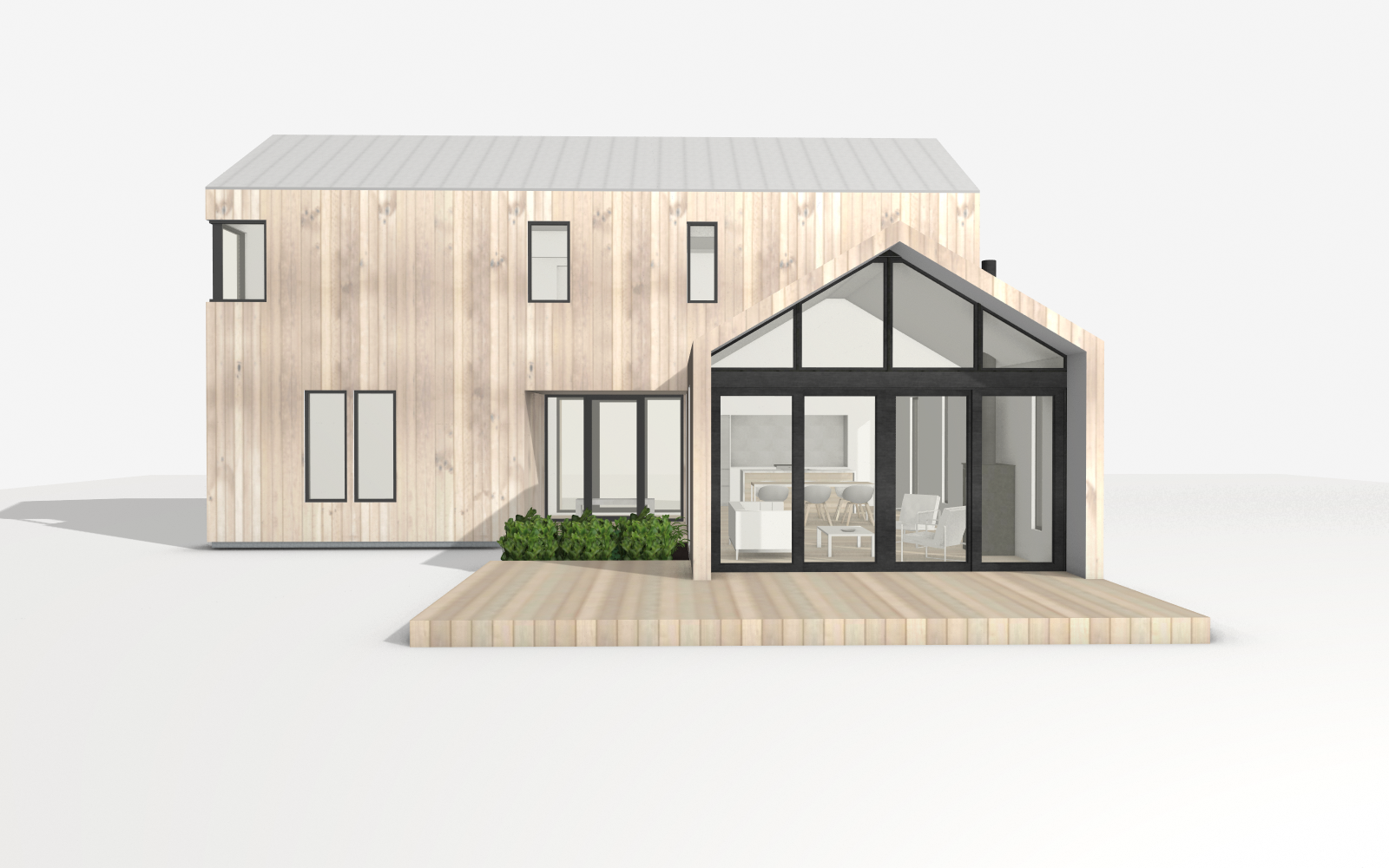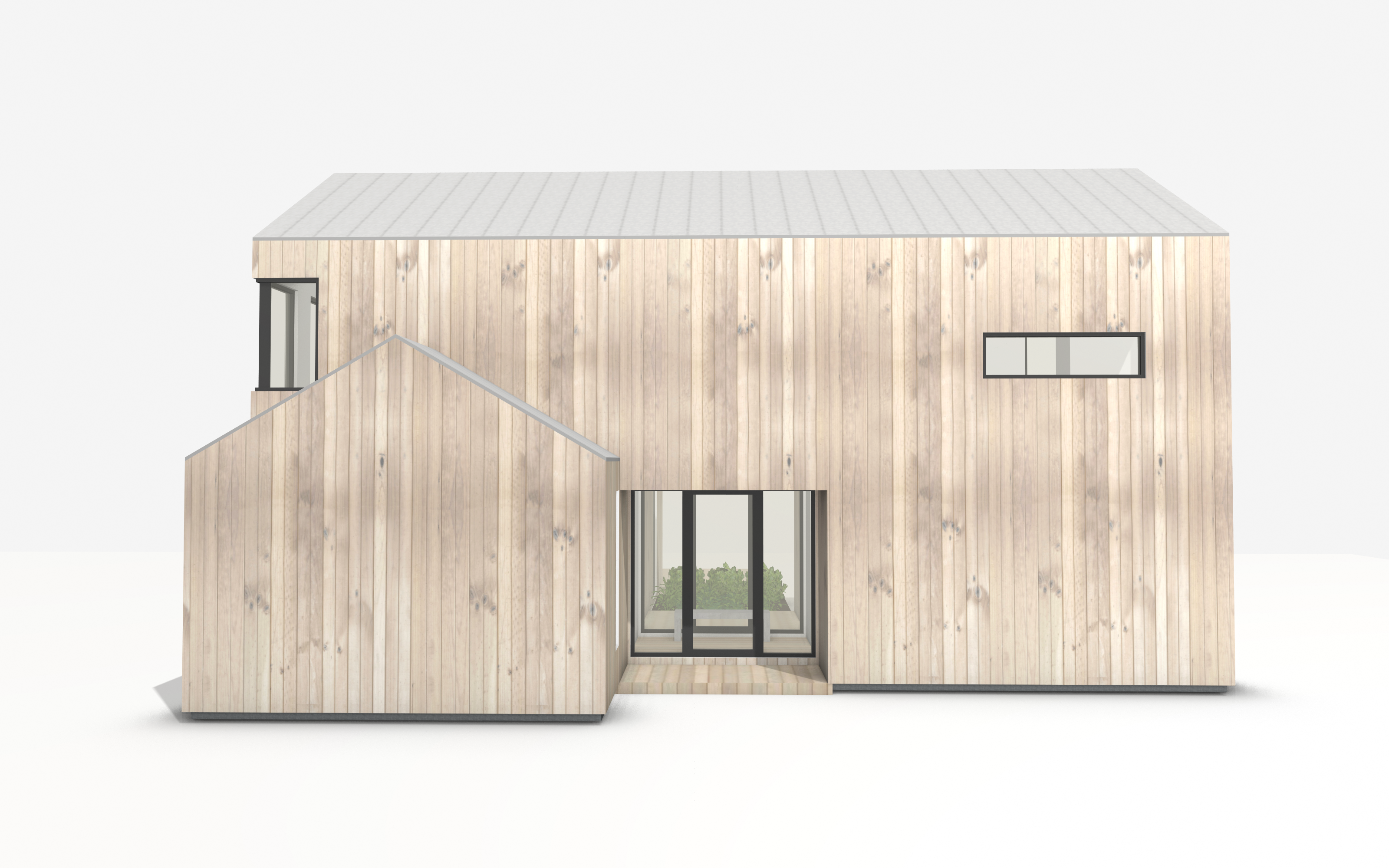 As we drew through plans and ideas, our clients continually challenged us to design multi-functional spaces. In order to plan for a variety of different living scenarios, it was necessary for us to thoroughly investigate multiple configurations and possibilities for flexible space. Ultimately, we pulled apart the private and public areas of the home, creating both an open living space and more intimate private spaces in which our clients could host friends, children, or their family.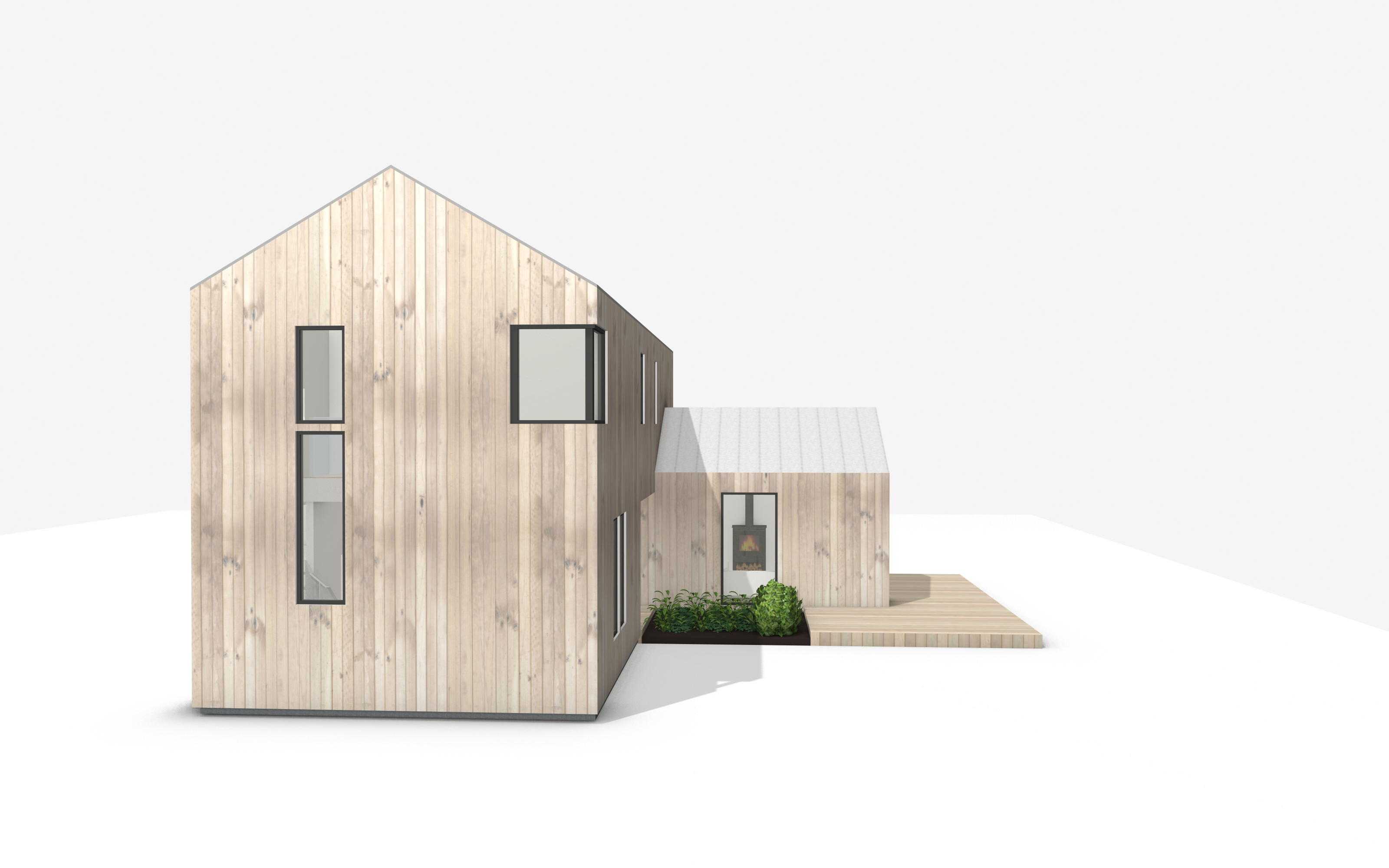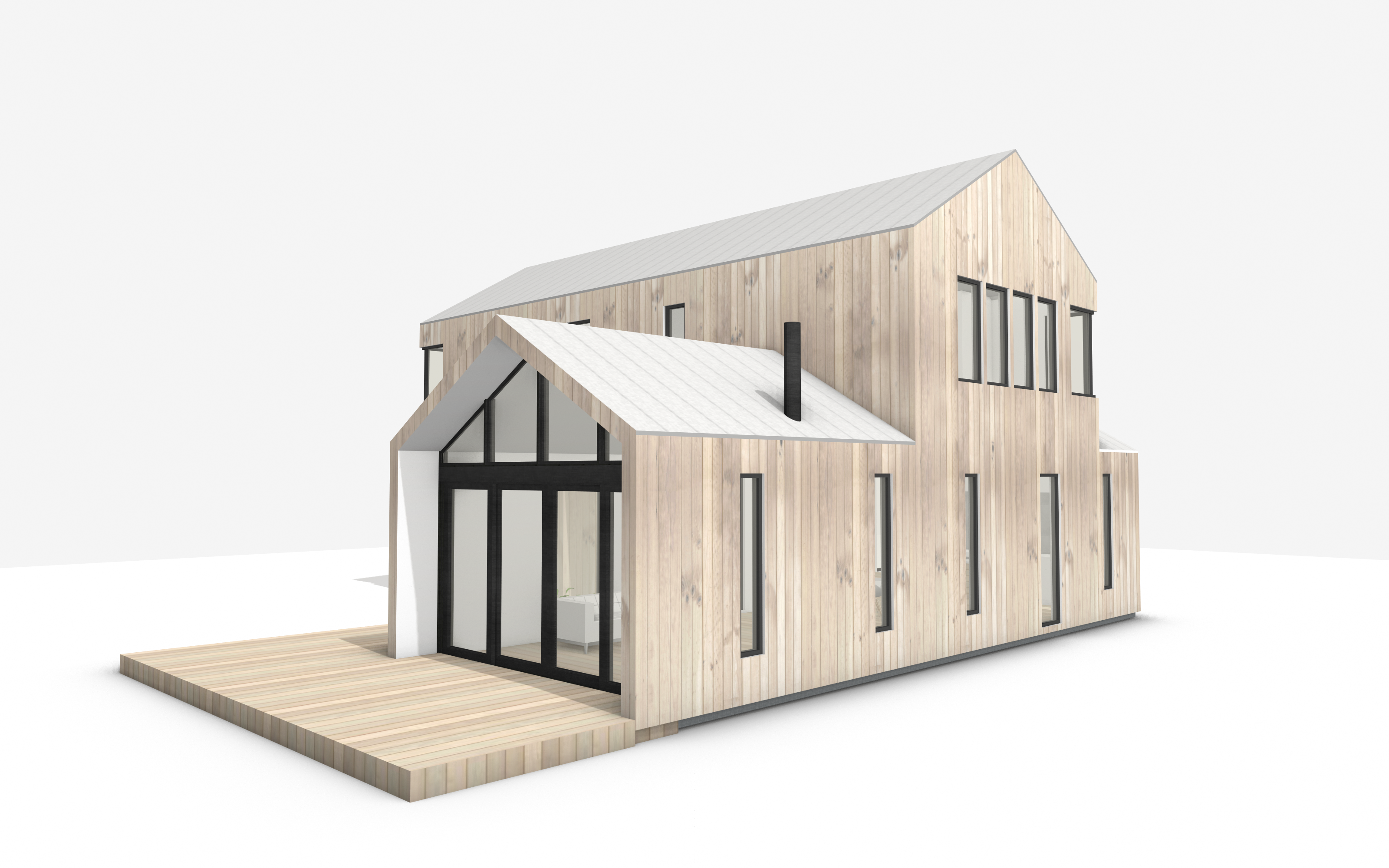 While this was the first time that we designed with clients on an HVCH property, we thoroughly enjoyed the experience and cannot wait to do it again. Designing custom homes is always terrific fun, and having the opportunity to do so on a site that all of us were involved in selecting is an added bonus. We are extremely proud to have designed Chalet Perche to seamlessly blend our clients' modern lifestyle with a traditional form and are very excited to share the construction process along the way.  Enjoy the walk through below and stay tuned for updates and videos in the near future!
---
---
You might also like
---