I recently made a trip with a few friends to the Shawangunk Wine Trail for a day of fun in the Hudson Valley.  
The Shawangunk Wine Trail, is a group of 15 small wineries located between the Hudson River and the Shawangunk Mountains. With so many wineries in close proximity, it's easy to make a fun day touring from one to the next, sampling a variety of wines along the way. A perfect introduction to the wonderful wines of the Hudson Valley!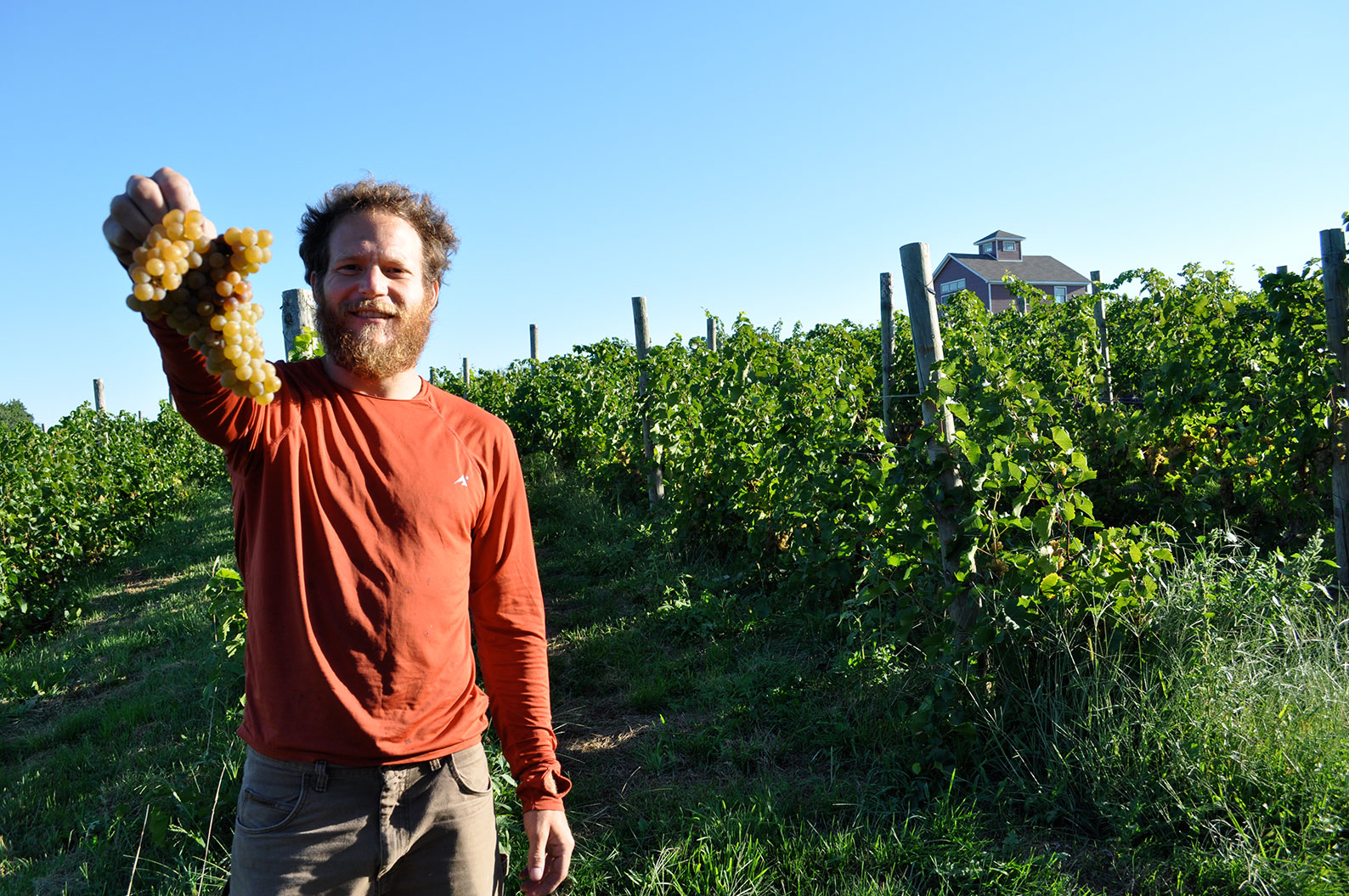 The wineries on the Shawangunk Wine Trail are all family owned and range from small to medium in size.  Some of the wineries serve food, while others encourage you to bring your own picnic. Some have amazing vistas or intriguing wine cellars; some wineries are historic, some brand new. 
Throughout the season, some of the wineries on the trail offer special events with live music or
talks and lectures. Check here for special events coming up this season: http://www.shawangunkwinetrail.com/events/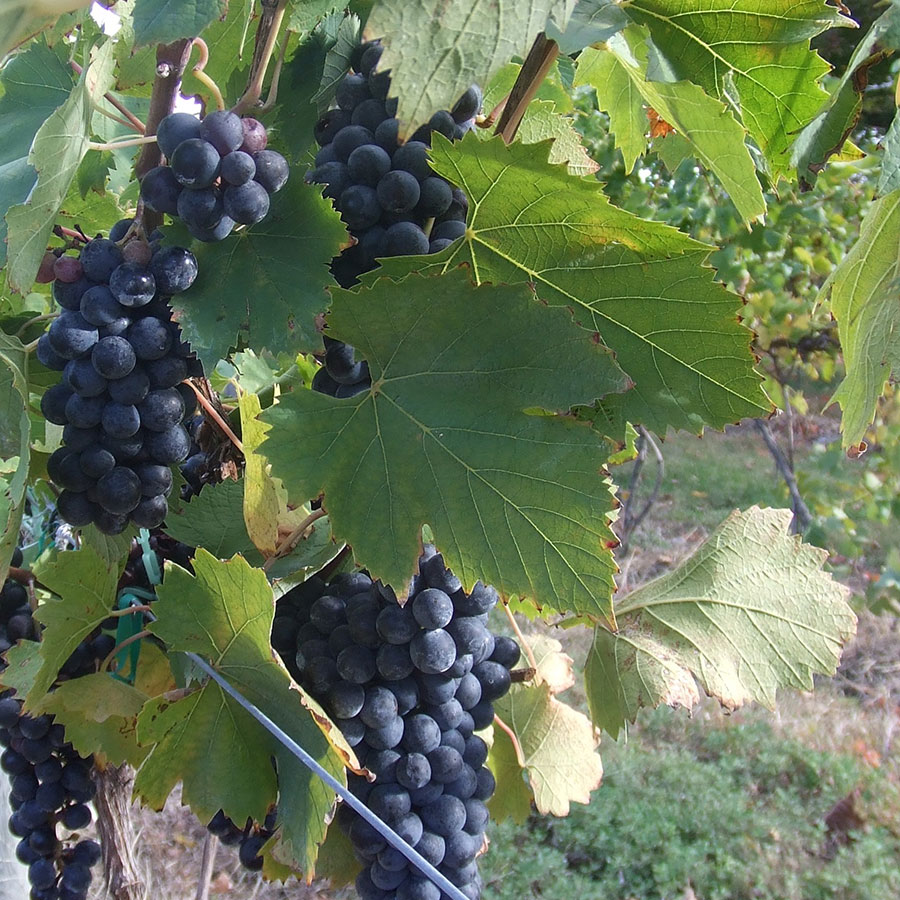 All of the wineries offer tastings with different flight options available (larger groups will need a reservation with each winery).  For our tour, we decided to visit three wineries close to the New Paltz area: Baldwin Vineyards, Whitecliff Vineyard and Winery, and Robibero Family Vineyards.
Before starting the wine tour, our group had lunch at Mountain Brauhaus Restaurant. It's the perfect place for some traditional German fare.  The menu includes authentic German cuisine staples like schnitzel & spaetzle. The food was absolutely delicious and pairs well with one of the many German beers they offer on tap.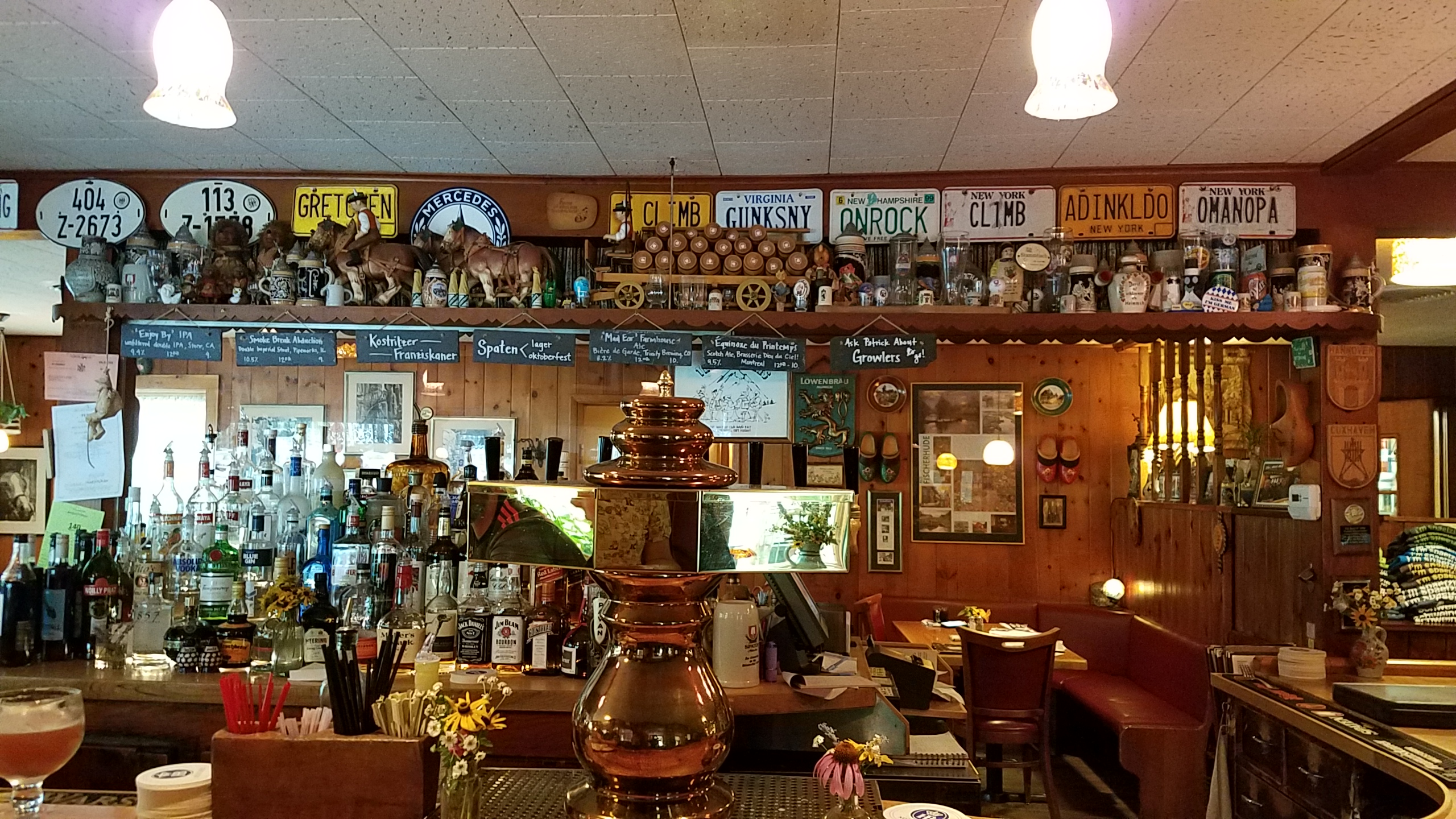 Next, time for some wine!  Our first winery stop was Baldwin Vineyards in Pine Bush.
Baldwin Vineyards
176 Hardenburgh Road • Pine Bush, NY 12566
845.744.2226 • baldwinvineyards.com
Closed Jan, Feb and March
April-Dec: Sat 12pm-6pm, Sun, Mon, Thur, Fri 12pm-5pm
Closed Tue-Wed / Closed Thanksgiving & Christmas Day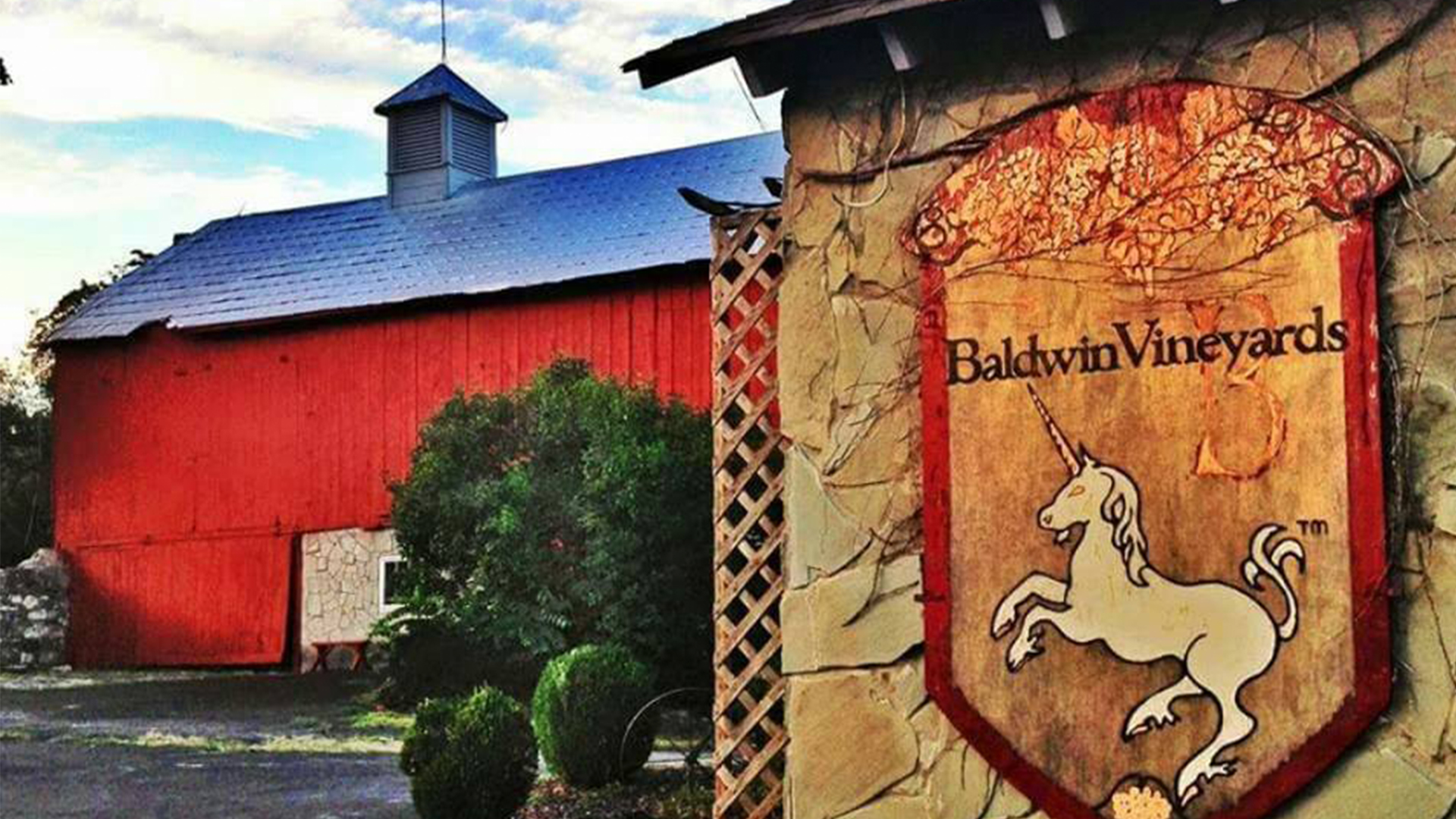 We then headed over Whitecliff Vineyards in Gardiner.  
Whitecliff Vineyard
331 McKinstry Road • Gardiner, NY 12525
845.255.4613 • whitecliffwine.com
June-Oct: Daily, 11:30am-5:30pm and Sat: 11am-6pm
Feb-May,Nov & Dec: Thurs-Mon 11:30am-5:30pm
Jan: Sat/Sun 11:30am-5pm
Whitecliff Vineyard and Winery
We finished our day off at Robibero Family Vineyards in New Paltz.
Robibero Winery
714 Albany Post Road • New Paltz, NY 12561
845.255.9463 • Rnewyorkwine.com
Jan-Feb: Fri-Sun 11am-6pm
March-June: Thurs-Sun 11am- 6pm
July-Dec: Thurs-Mon 11am-6pm
For more information on planning your winery tour, please visit: http://www.shawangunkwinetrail.com/
---
---
You might also like
---