It seems like more and more these day residents of New York City are relocating to the Hudson Valley. What's so great about the Hudson Valley, you ask?  Whether you're looking for a weekend escape or a place to retire, a home in the Hudson Valley is an ideal place to get away from the hustle and bustle of everyday life. It's more than just local buzz – news publications from The New York Times to the Financial Times have been talking about the "hot" real estate market in Upstate New York.

Why the Hudson Valley?
"The Hudson Valley, a loosely defined area that runs along the Hudson River and encompasses counties like Dutchess, Columbia, Greene and Ulster, has been a popular second-home market for New York for generations. In recent years, a new wave has arrived, turning towns like Hudson into a hub of farm-to-table restaurants and art galleries."  – from New Hudson Valley Homes for a New Kind of Buyer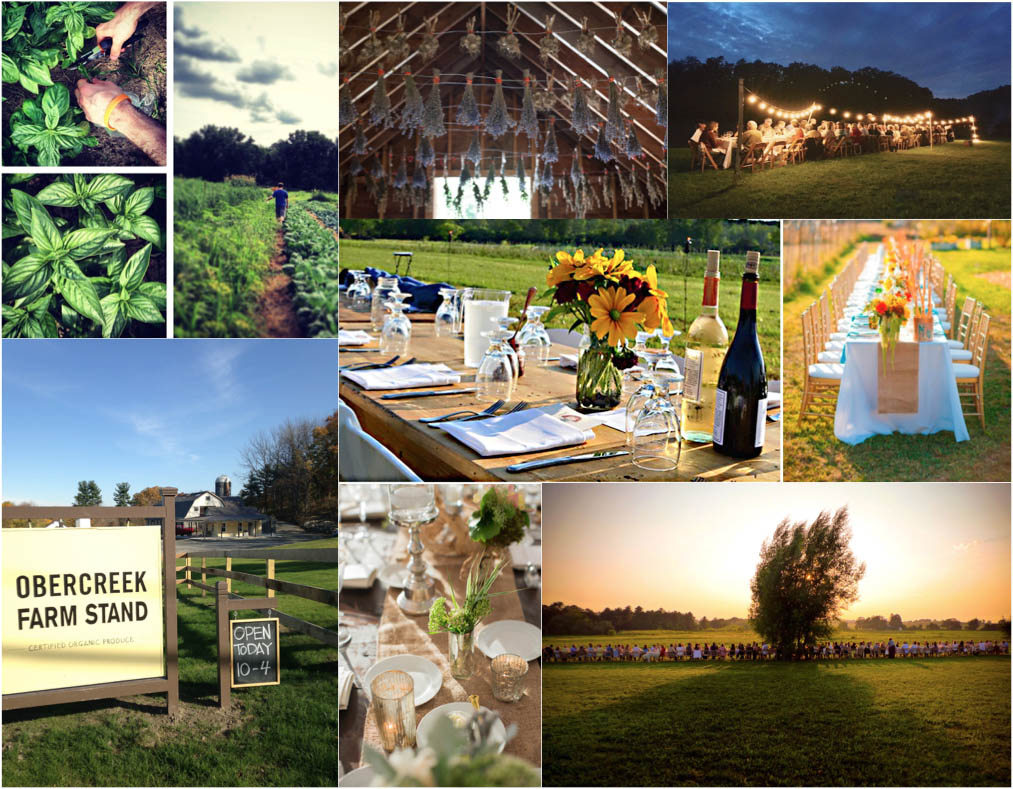 "The brunt of new Hudson Valley residents between 2010-14 came from (in descending order): Bronx County, New York County (Manhattan), Kings County (Brooklyn), and Queens County. Ten thousand more movers originated in these four counties than the next five counties combined."  – from Is Everybody Here From Brooklyn?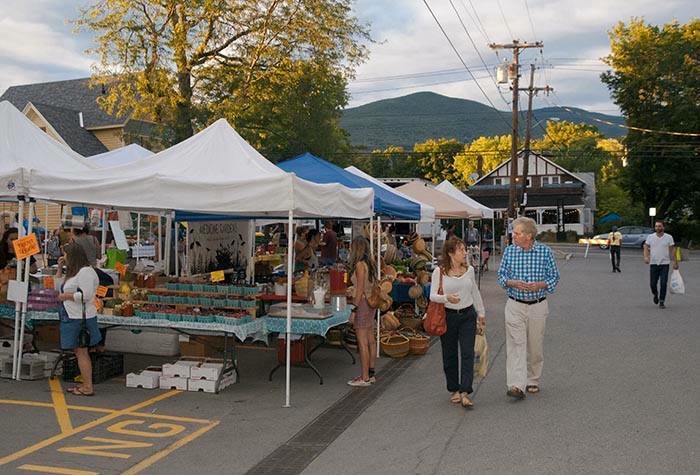 Fresh Produce from Local Farmers' Markets
"So many New Yorkers are looking to escape the intensity of the city on the weekends and the Hudson Valley is a perfect location. After visiting just once I fell in love with the area – the beauty of the surrounding landscape, the quaint towns, vast farmland, so many outdoor activities – it's a true escape, and still so close." – Marica McKeel, Studio MM Architect , from A Focus on Architecture 


Breathtaking Hiking Trails 
Traditionally, the Hamptons are thought of as the great escape from New York City. But it's hard to ignore how much further your money will go in the Hudson Valley.
"The lower prices in Ulster County are now attracting younger buyers priced out of the Hamptons or the Connecticut coast…The prices are more modest but you also get a fair amount of property," – from Peace, love and seclusion: Where to buy in Ulster County, New York…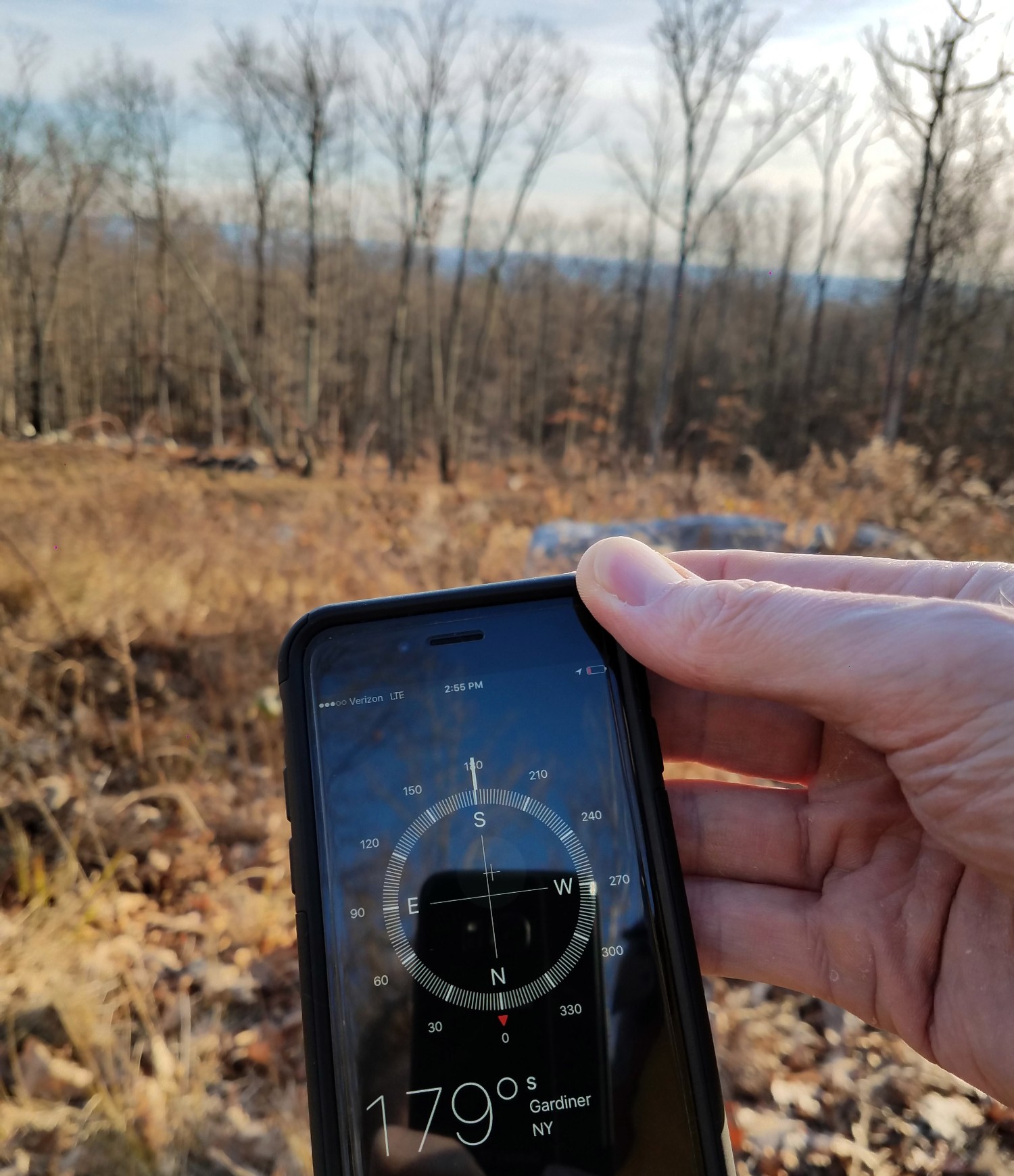 Looking for Property in the Hudson Valley

Searching for a Peaceful Oasis
If you are searching for rest and relaxation, the Hudson Valley is the place to be!
"The area has also begun attracting a wealthier clientele, who previously might have vacationed in the Hamptons but are now eager to trade the bustle and traffic of Long Island for the quiet of upstate New York."   – from New Hudson Valley Homes for a New Kind of Buyer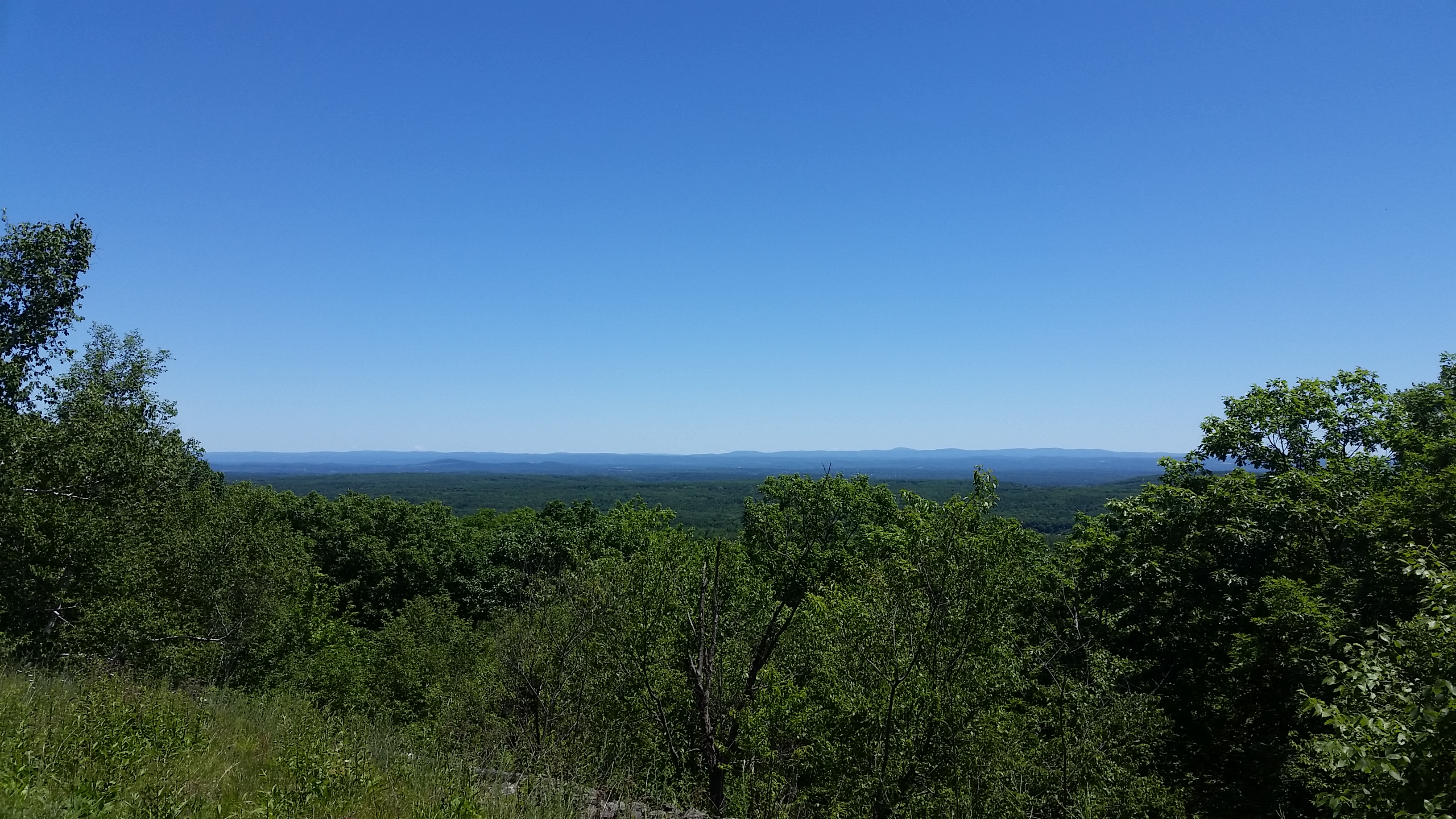 View from The Cliffs at Kaaterskill site
"Though its history as a scenic getaway dates back more than 100 years, the quaint towns and villages that dot Ulster County still draw a broad mix of tourists, attracted by the densely forested mountains and secluded farmland. The region also encompasses part of the Catskill Mountains, an area in the south-eastern part of New York State that is rich in wildlife and has many lakes and hiking trails." – from Peace, love and seclusion: Where to buy in Ulster County, New York…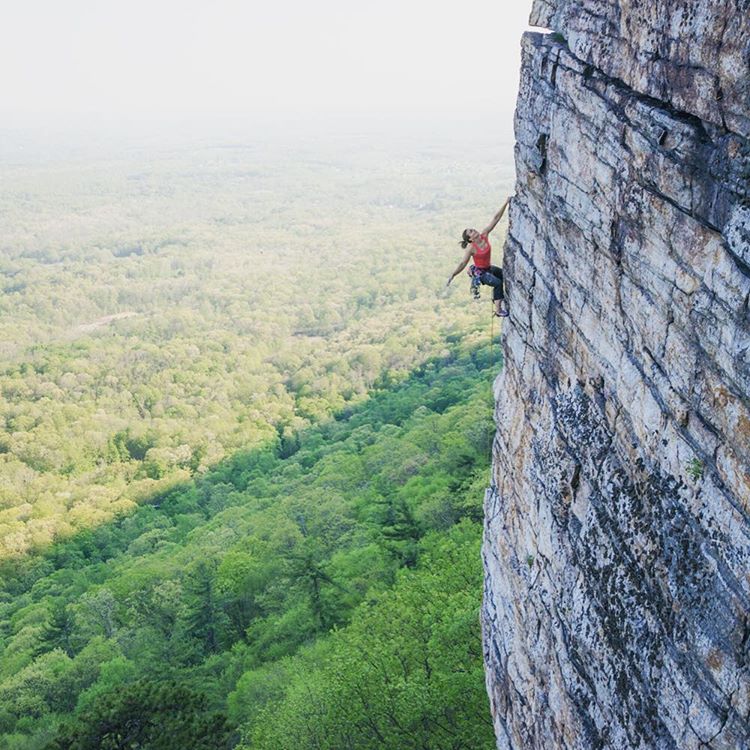 Big Crazy Adventures in the Hudson Valley 

What's next?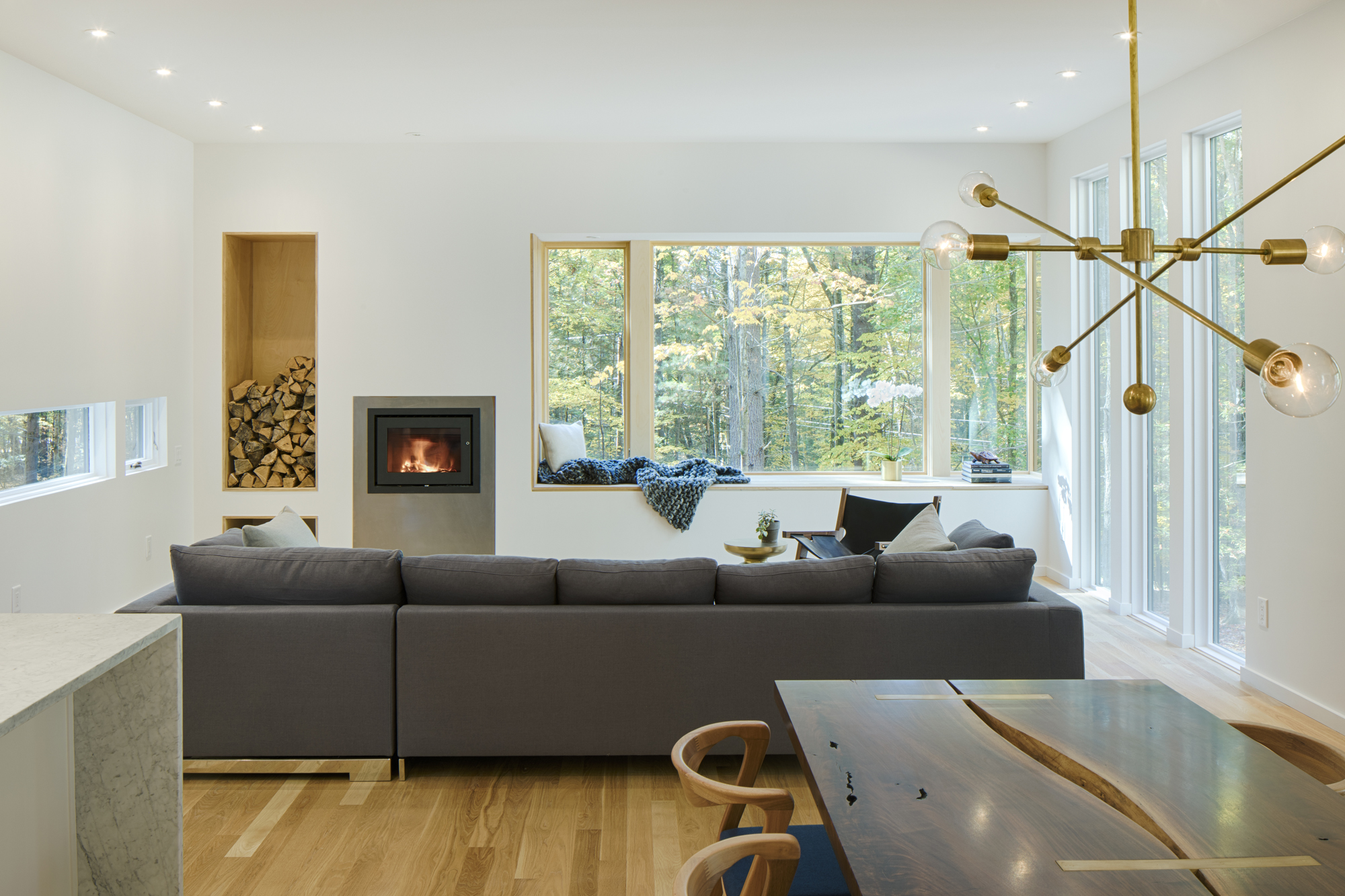 TinkerBox Guest House

Once you know where you want to live, how do you begin your search for a new home in the Hudson Valley?  
We can help you every step of the way – from finding the perfect property, to walking you through the approval process, to designing a home ideal for you and your family, to guiding you through the process of working with a contractor to build your dream home.  
Find out more here: Looking for Property in the Hudson Valley?
Looking for a home in the Hudson Valley? Modern homes for sale, new architecturally unique designs coming soon, and beautiful Hudson Valley properties available to build your custom home…
Check out our Currently Available properties here: Modern Homes for Sale in the Hudson Valley
---
---
You might also like
---